Skincare Routine for Combination Skin
Combination skin is probably the most common skin type and is a sign of the skin imbalance; it has a mix of oily and dry areas on different parts of your face. Generally, the T-zone (forehead, nose, mouth) and the area around the mouth are rather oily, while the cheeks and temples are dry.
On the other hand, the tendency to have drier skin in winter and oilier skin in summer or different pore sizes, either dilated in the oily areas and tightened in the dry areas, generally indicates combination skin.
If you recognize yourself, it is important to avoid skincare products that contain alcohol, paraffin, wax and any other harsh or astringent ingredients. They could further dry out dry areas of your skin, while stimulating oil production in already oily areas of your face.
Natural products and a proper beauty routine are the way to achieve skin balance.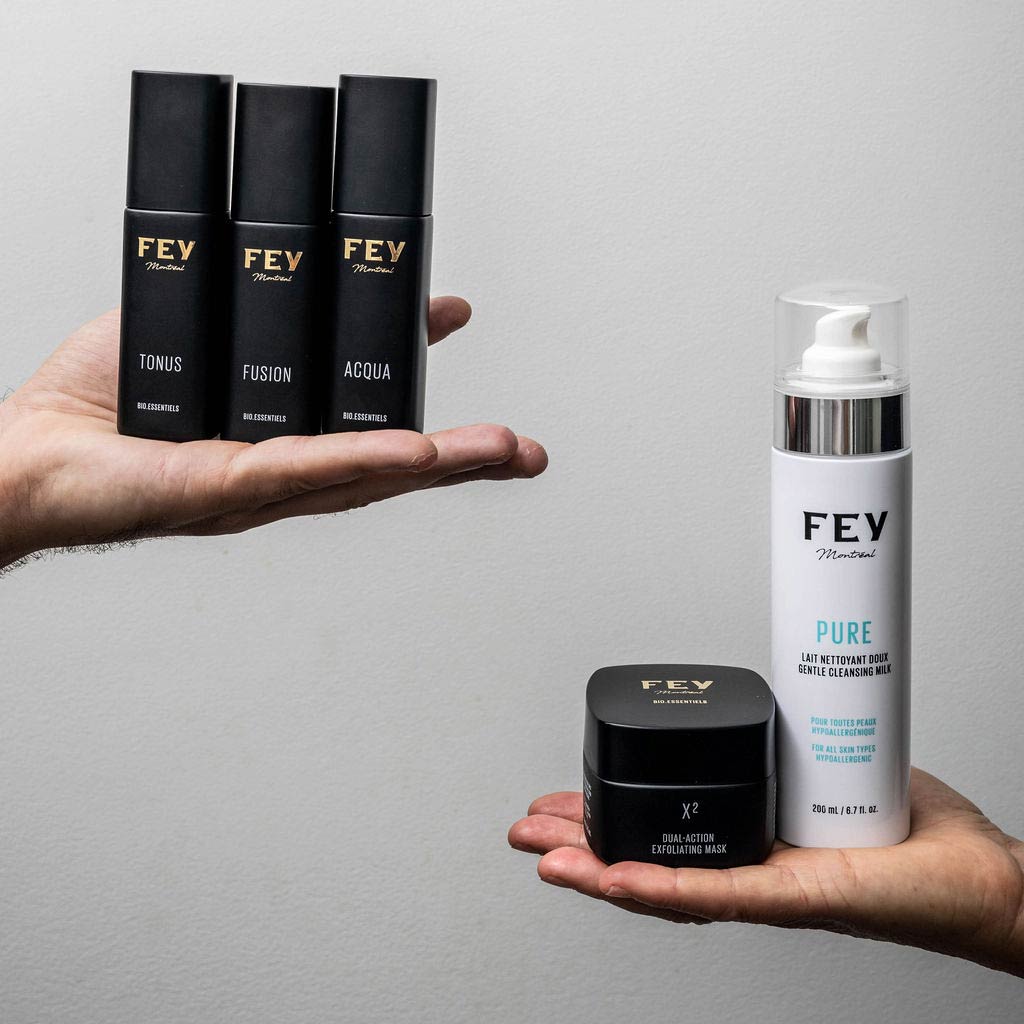 Combination Skin Beauty Bundle
Regular price

$298.95

Sale price

$179.38
Share