Skin Science Meets Ageless Rituals
Offering the most innovative skincare formulas, infused with the depth of universal ancestral beauty rituals, we create a perfect balance between the rich past and the future of dermocosmetics.
Crafted with care from organic botanical extracts, our Canadian-made natural cosmetics are designed to give you noticeable results, no matter your age or skin type.
Let customers speak for us
Best Sellers

Beauty Rituals

Sales & Offers

All collections
Everyone's skin is different, which is why it requires specific skincare formulas.
Uncover our highly effective beauty routines, designed for every skin type and skin concern.
FIND YOUR RITUAL
Save big with our lowest prices.
SAVE NOW
Let our luxurious creams with their rich textures enchant you, experience the power of our high-performance, next-generation facial serums, and enjoy the gentle effectiveness of our lotions, masks, and moisturizers. All our products are natural and vegan, suitable for all genders, and are proudly made in Canada. Experience beauty without compromise.
DISCOVER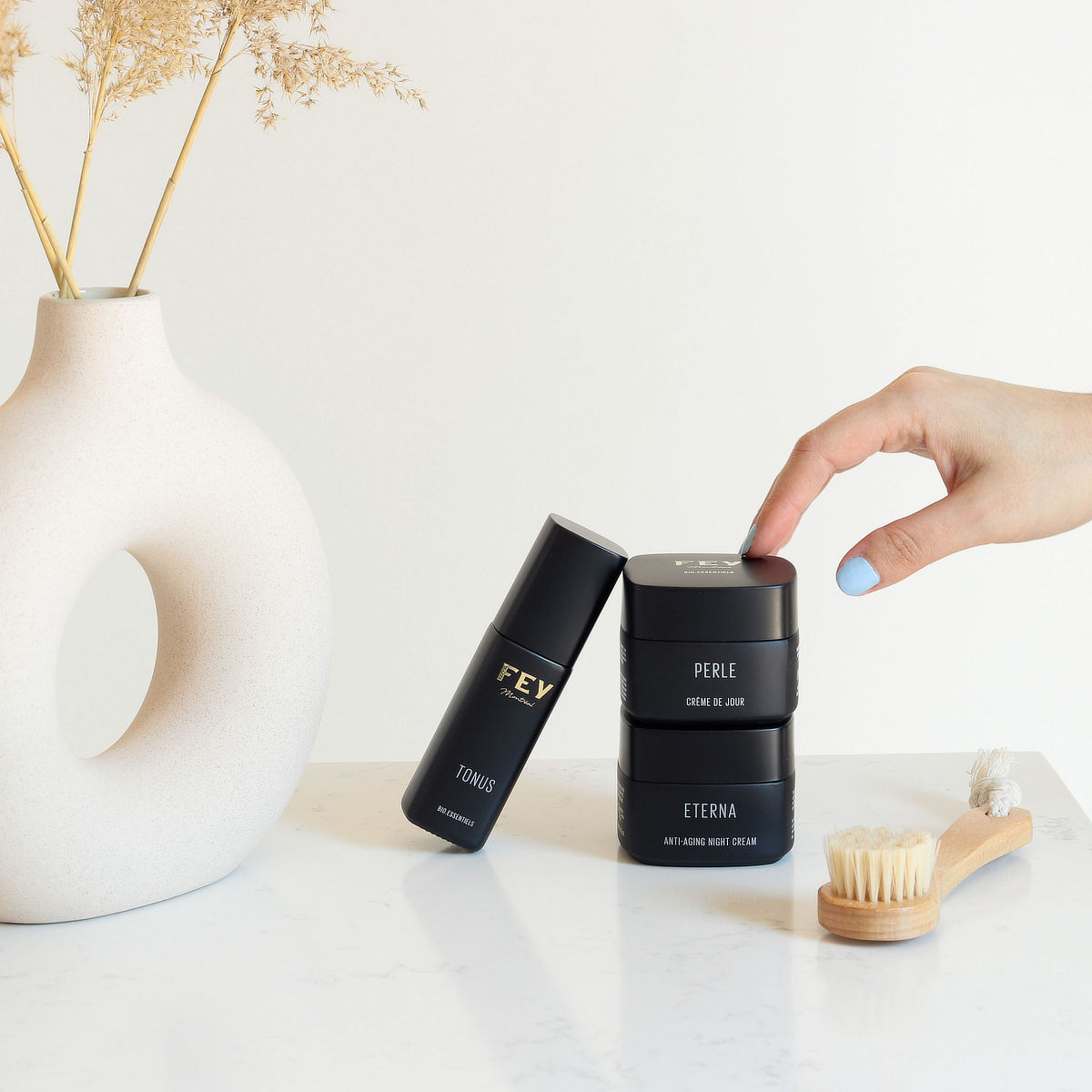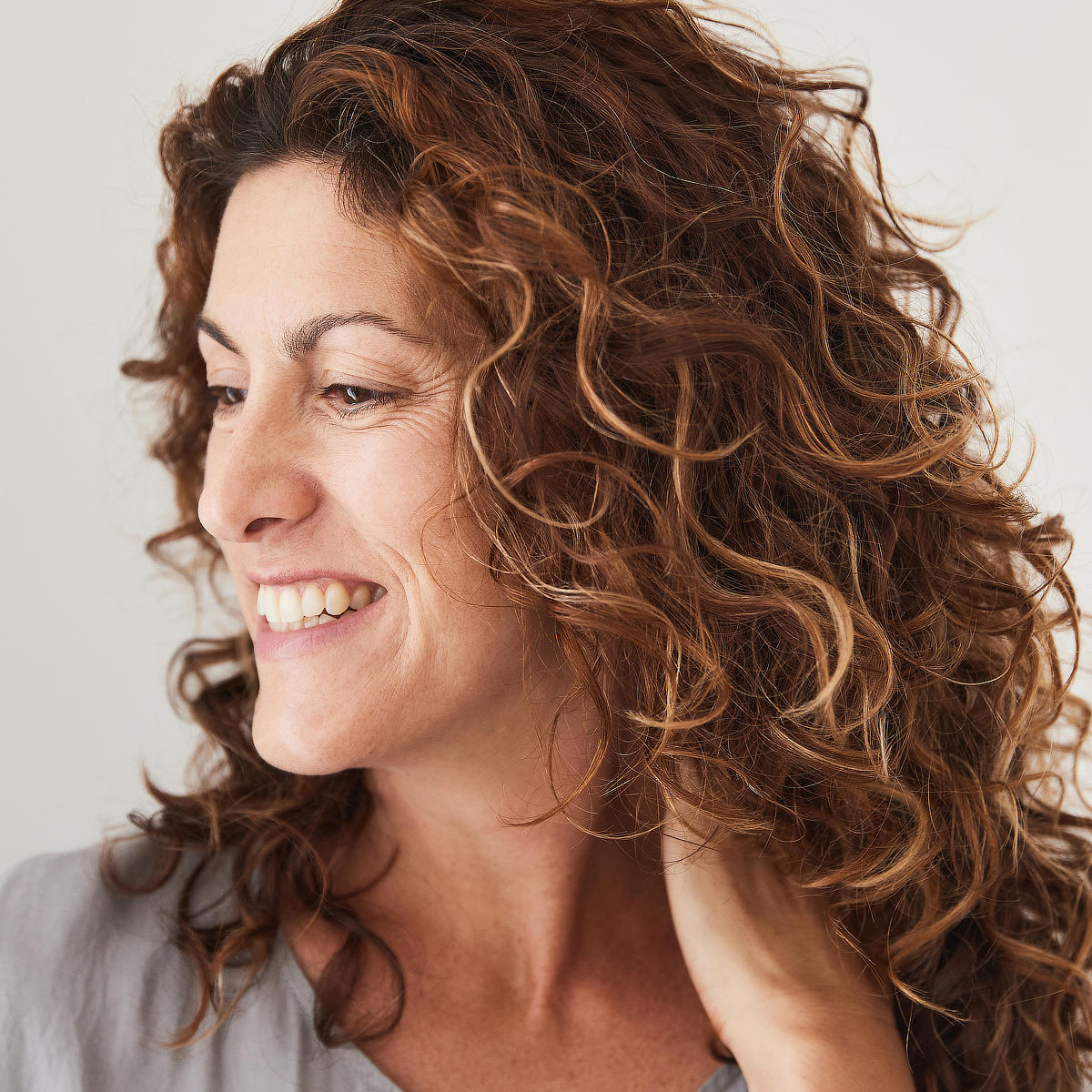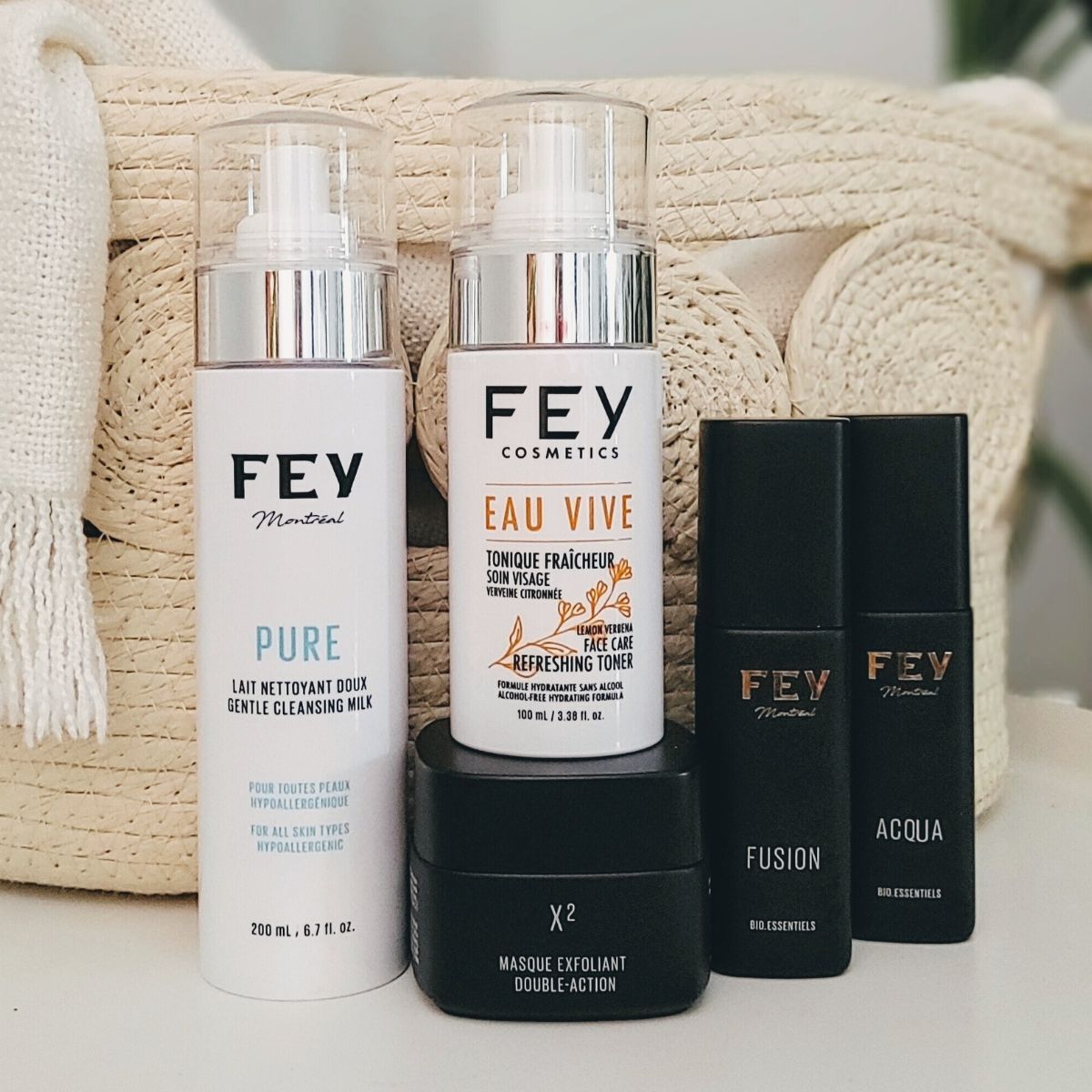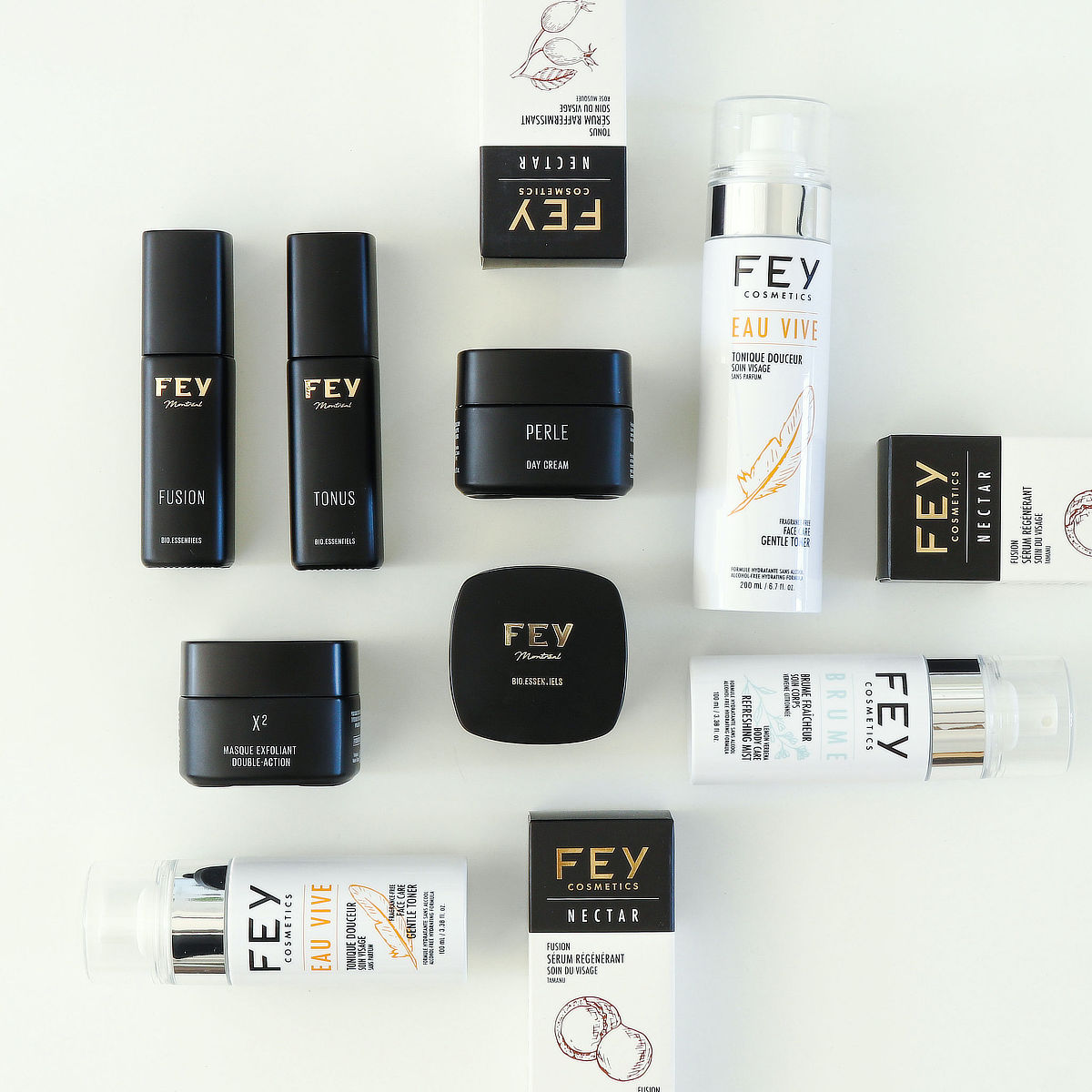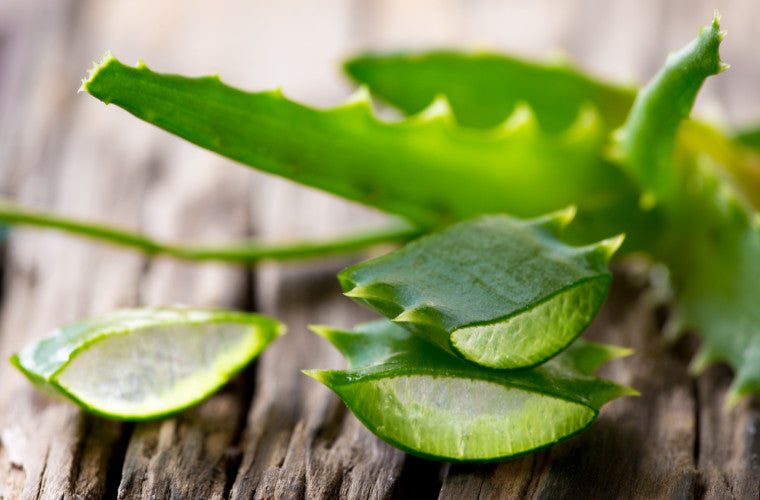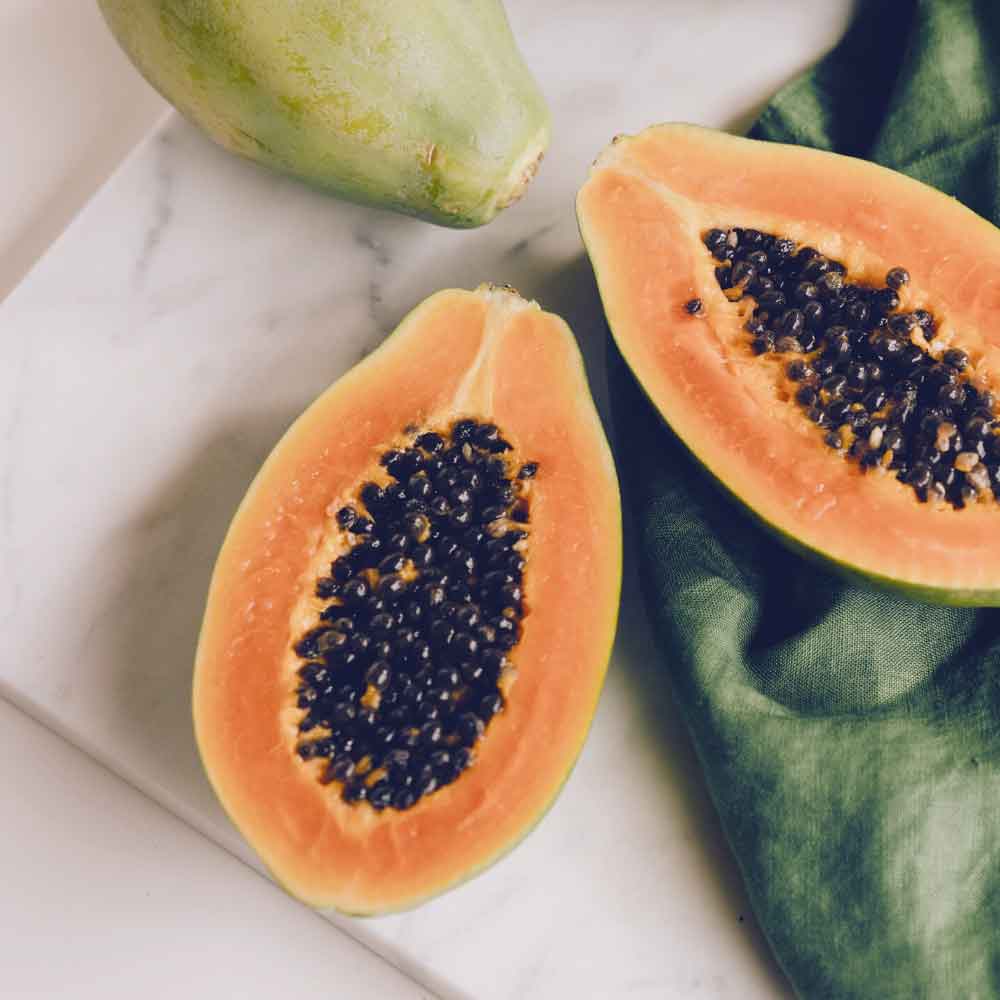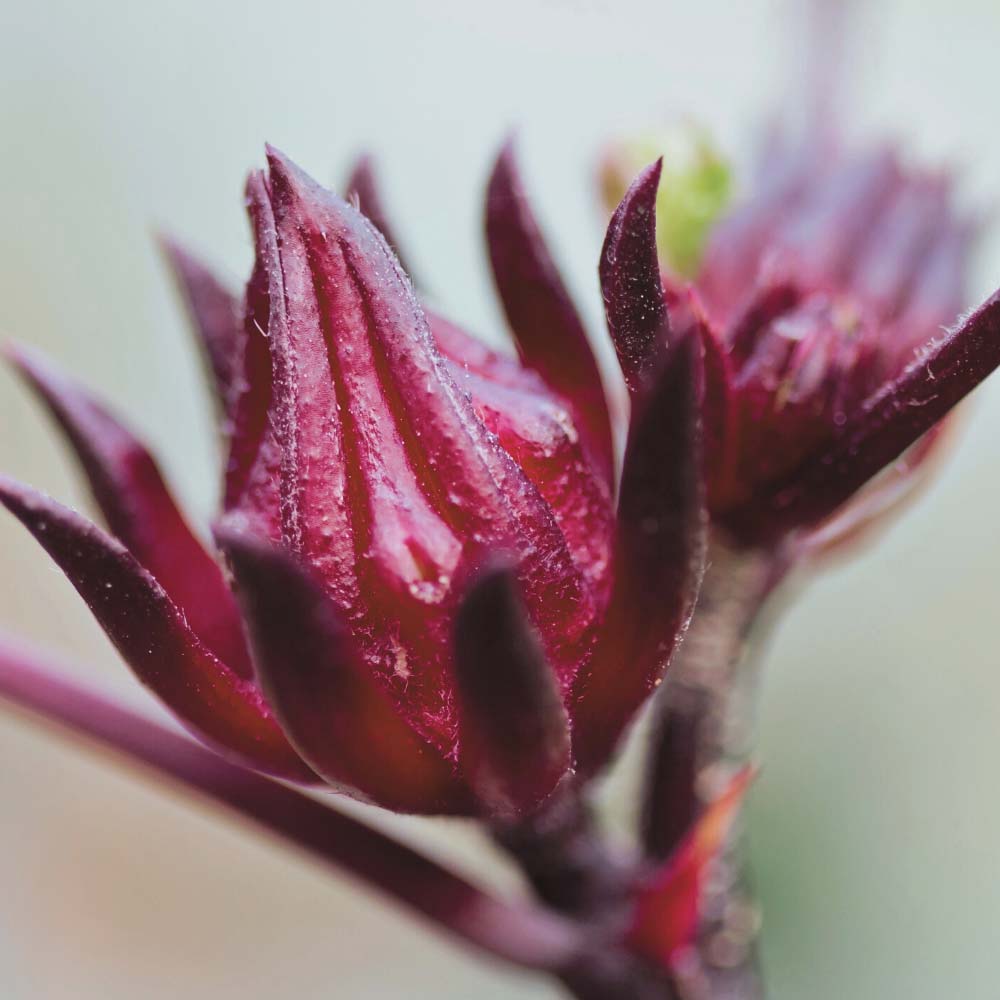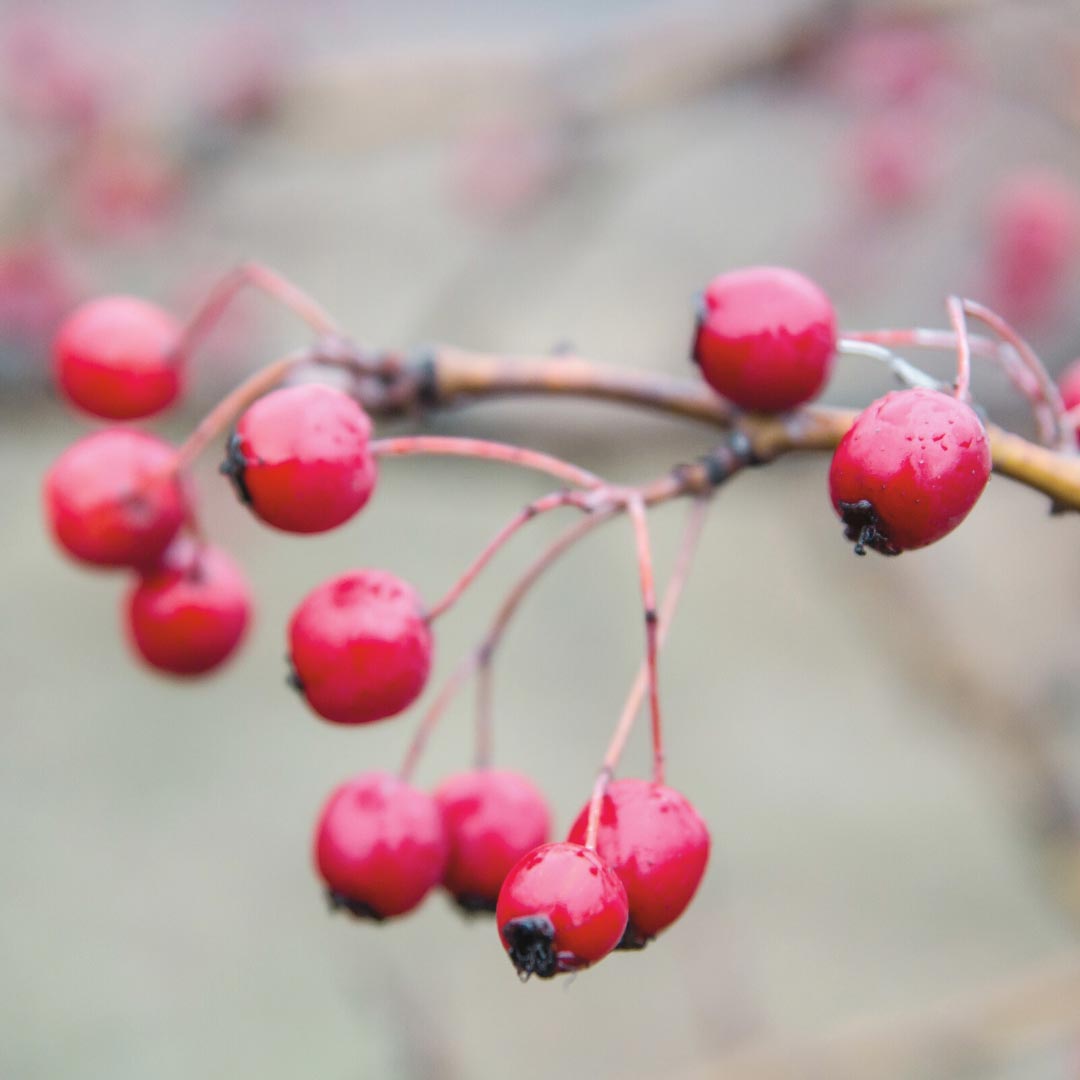 Caring For Your Skin + the Planet
Designed and manufactured in Montréal, all of our products are packed with natural and organic plant-based ingredients, ideally from here, and sometimes from abroad.
Our Ingredients
What Media Are Saying





BRUME: Fresh body mist
Our body (and hair!) is pampered with wild Australian hibiscus and organic lemon verbena, both rich in antioxidants, not to mention the "plumping" effect of hyaluronic acid.

Andréa Sirhan Daneau
Royal Mask
We've fallen under the spell of Montreal-based FEY Cosmetics [...]. [...]Our favorite [product was the X2 double-action exfoliating mask, a truly elixir for the skin that gently eliminates dead cells and reveals nourished, radiant, soft skin thanks to papaya enzymes, cocoa, avocado and wild iris. Sublime.

Iris Gagnon-Paradis
X2: The perfect mask to restore radiance to dull skin
This mask combines rich, moisturizing oils such as sunflower, avocado and cocoa with AHAs extracted naturally from papaya. The AHAs penetrate deep into the skin to remove dead cells and sebum without irritating it.

Sandrine Vincent
The right products for dehydrated skin
With hyaluronic acid, vitamin C and plant extracts to relieve dehydrated skin. Vegan, organic and made in Quebec!

Andréa Sirhan Daneau
Our most delightful discovery of the year!
The TONUS serum formula [composed of hyaluronic acid fragments, vitamin E and algae extracts provides an instant tightening effect with a slight tingling sensation, without being too aggressive. Like a gentle, rejuvenating electroshock to the skin. We love it!

Philippe Lépine
We love the scent of EAU VIVE Fraîcheur's floral and citrus notes. 
[New on the scene] is FEY Cosmetics. This eco-conscious Quebec company offers a collection of vegan face toners: Douceur, Fraîcheur and Confort.

Anne-Lovely Etienne