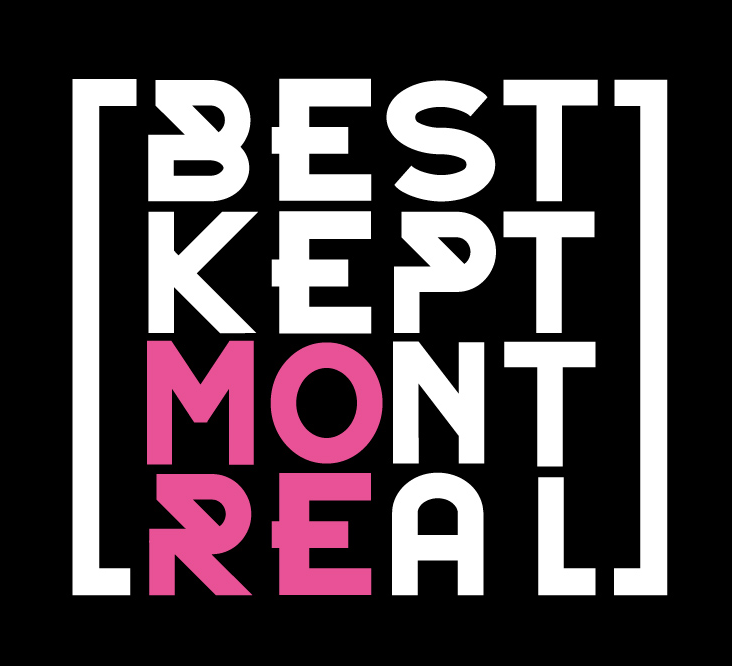 ETERNA Anti-Aging Night Cream, a skincare superstar according to Best Kept MTL Magazine
ETERNA Anti-Aging Night Cream, a skincare superstar according to Best Kept MTL Magazine
Jackie Jet from Best Kept MTL recently reviewed our ETERNA Anti-aging night cream, and she loved it!
In the review, Jackie highlights how easily our ETERNA cream spreads on the skin and leaves it with a lovely, refreshed sensation. She praises its elegant packaging, including the hygienic golden spatula and a tightly sealed jar that ensures the preservation of its potent ingredients.
Describing ETERNA as a "lightweight skincare superstar," Jackie emphasizes its powerful antioxidant properties for effectively combating signs of aging. The luxurious cream achieves its anti-aging results without any unnecessary heaviness.
So why not check out her full review and discover why ETERNA is winning the battle against skin aging? Read it now on Best Kept MTL!