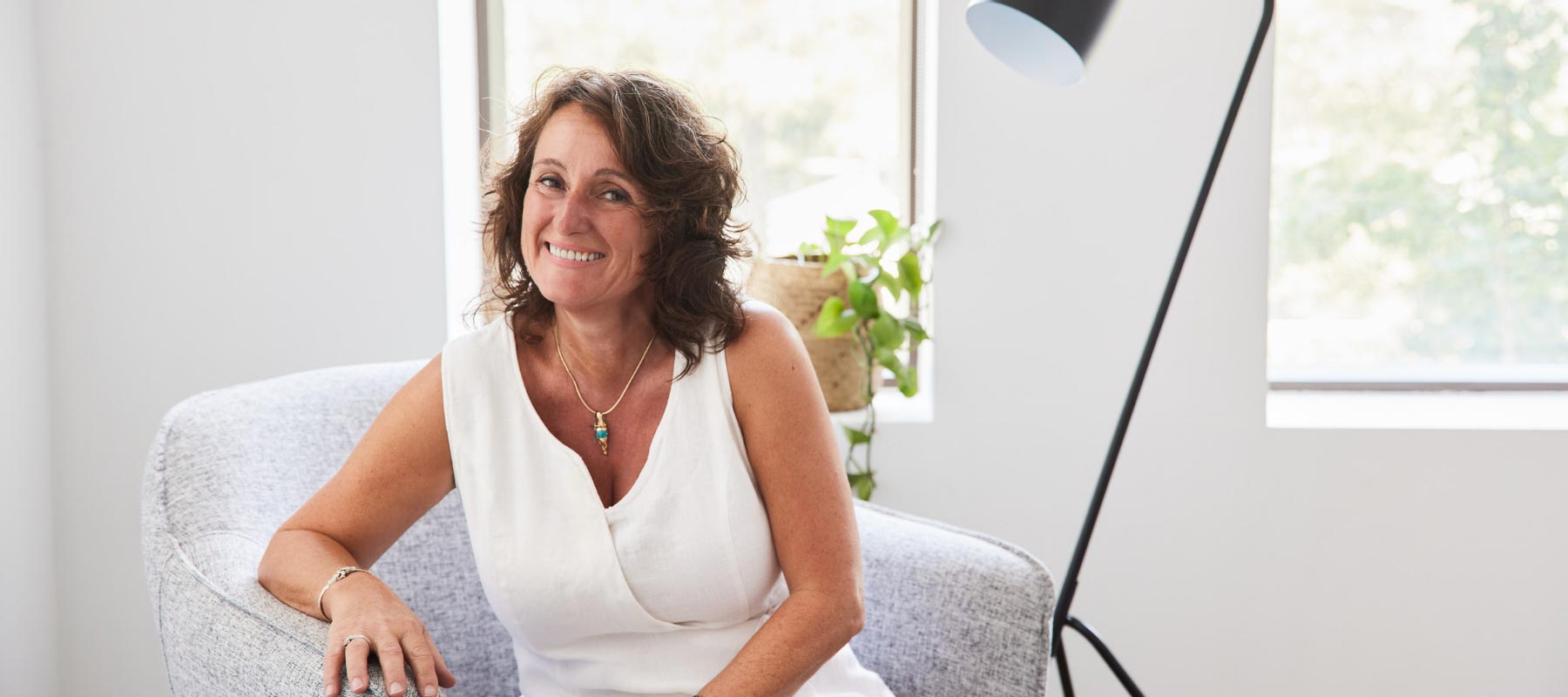 What Makes Us Different from Other Skincare Brands?
At FEY Cosmetics we strive to make highly efficient skincare products that consist of natural and organic ingredients and are completely glycol-free. This is the reason why we have designed a new generation of skincare formulas that intelligently combine high and low molecular weight fragments of hyaluronic acid, which effectively complement other vital ingredients. All this without any artificial preservatives or additives.
Hyaluronic acid is known to play an important role in both injectable and topical skincare products, especially for moisturizing and improving skin elasticity.
In order to be effective, topical skincare products have to incorporate a so-called delivery vehicle that allows the active ingredients of any formula to penetrate the epidermis - the outer skin layer. Our skin is designed to protect the body from UV radiation, dust, bacteria, and other foreign objects. This, however, makes it difficult for any delivery system to overcome this natural barrier and bring active ingredients into the dermis.
Topical skincare products need an efficient delivery system…
Researchers have discovered that the valuable properties of hyaluronic acid (hyaluronan or HA) in the skin have to do with its high molecular weight fragments. At the same time, high molecular weight HA has a limited ability to penetrate the epidermis, which dramatically reduces the efficiency of any skincare product that contains high molecular weight HA only.
Having a wrong delivery system is a problem...
Numerous products have the ability to penetrate the epidermis, i.e. phospholipids, liposomes, as well as a number of proteins. The vast majority of cosmetic products manufacturers have been lately focusing on organic molecules called glycols: mostly propylene glycol, butylene glycol, and polyethylene glycol.
Glycols are considered the most advanced delivery vehicle. Being relatively small molecules while having a high affinity to water, glycols can be quickly absorbed by the skin and deliver other ingredients into the dermis. However, several negative aspects having to do with glycols were recently brought to public attention. See the article Topical Skin Care Products & Delivery Systems for more information.
What we do at FEY Cosmetics…
Recent scientific studies analyzing the newest delivery systems, have shown that low molecular weight HA is able to efficiently overcome the epidermis, and therefore it may be considered a natural delivery vehicle!
FEY Cosmetics has developed the next generation of hyaluronic acid-based topical skincare products.
At FEY Cosmetics, we do not use glycols, or other delivery systems but the low molecular weight HA. Depending on the intended indication, we have carefully selected different types of hyaluronic acid fragments and experimentally discovered the optimal ratios of hyaluronan's high and low molecular weight. In addition, we have selected a number of naturally-sourced and organic ingredients with known skincare benefits in order to achieve the ultimate effect. 
Our ACQUA serum possesses a unique ability to deeply moisturize skin. It also provides an instant plumping effect while smoothing fine lines and making skin silky soft. The ratio of high and low molecular weight HA in this breakthrough product ensures a moderate rate of skin absorption and moisturizing. In addition to the optimal combination of high and low molecular weight HA, ACQUA contains powerful ingredients such as aloe vera, vitamin C (in its most suitable form), meadowfoam seed oil, algae extract, grape and grapefruit seed extracts, that effectively complement the serum.
Being specifically designed as an anti-aging skincare product, TONUS serum possesses a unique ability to instantly tighten skin, while moisturizing dermal layers. It also provides long-lasting skin freshness and improved elasticity. The optimal ratio of high and low molecular weight HA provides slow absorption, which forms a light penetrable film on top of the skin. The product absorbs within seconds leaving a smooth tightening sensation upon drying. The cumulative effect of hyaluronic acid is complemented by a number of carefully selected natural ingredients such as rosehip, grapefruit and grape seed extracts, chlorella and vitamin C and vitamin E.
Our ÉCLAT serum provides intensive skin nutrition designed to make you look younger and healthier. This is a highly concentrated serum where the ratio of high and low molecular weight HA ensures a rapid rate of absorption. The serum contains several natural ingredients such as baobab, vitamin E and vitamin B5, amino acids, and green tea extract, that are vital for skin nutrition.
Our FUSION serum also provides intensive skin nutrition as well as ÉCLAT, however, this product was specifically designed for replenishment and restoration of damaged skin. FUSION does a great job of protecting your skin from environmental stressors that cause skin dryness. FUSION should be used as a fast healing product after various skincare treatments such as peelings, as well as after minor sunburns. It is a highly concentrated serum with the same high and low molecular weight HA ratio as in ÉCLAT, but it contains a unique set of natural and organic ingredients such as tamanu oil, amino acids, kelp (algae) and grapefruit extracts, and vitamin E, optimized for rapid and efficient skin restoration.
Click here to discover everything you need to know about hyaluronic acid: facts, how to and FAQs.
Discover our hyaluronic acid-formulated skincare collection.